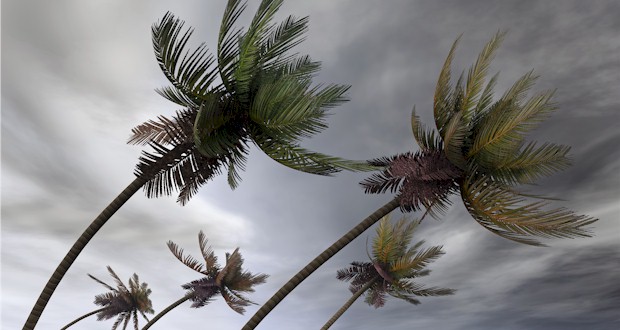 [Adsense468x15]
When is Hurrican Season in Florida?
Actually hurricane season is the same no matter where you are. The official Atlantic Hurricane Season is from
June 1 to November 30
. Hurricanes have been documented outside of this range but generally tropical storms tend to peak in late August continuing into September.
Hurricanes are not common in October, but since this is still well within the range dictated by the National Hurricane Center inclement weather is still a good possibility during Fantasy Fest.
[Adsense468x60]
An old mariner's poem that was published in 1898 regarding Caribbean hurricanes:
June- too soon.
July– stand by!
August– look out you must.
September– remember.
October, all over.
Good sites relating to weather and safety: