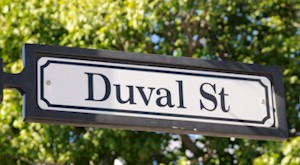 [Adsense468x15]
The City website is designed primarily with residents in mind. You can find tourism related items regarding bicycle rules and parking information when you select the 'I Want To' tab at the top of the page.
[Adsense468x60]
The City of Key West contains the following useful information:
Updated blog posting for resident information.
Phone number for verification of Vacation Rental Homes.
Hours and times for public parks and pools.
Prices and locations for the public parking garage.
Crusie Ship calendars.
[Adsense468x15]