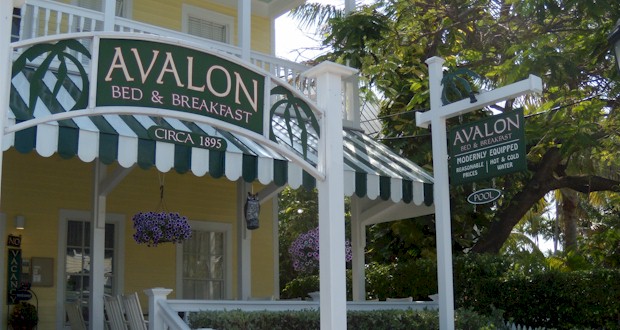 [Adsense468x15]
The countdown is on, Fantasy Fest is only a few months away.For those who have attended this event in the past know that it takes some serious pre-planning. Hotels tend to book up a year in advance and those that don't will be exorbitantly priced. The most crowded day of the festival is the final Saturday evening when the Captain Morgan Fantasy Fest Parade rolls down Duval Street. Most hotels and B&B's will require anywhere from a 3 to 7 night minimum stay during this event. [Adsense468x60]
So, where are the best places to stay during Fantasy Fest?
Hotels
There are a number of chain hotels in Key West. These larger hotels will charge a premium during Fantasy Fest, but at least you know what you will be getting into. When booking a hotel, be sure to ask about additional fees that might be charged, including: parking, gym, wi-fi and general resort fees.
Bed & Breakfast
Scattered throughout Key West are an abundance of unique, historic properties that are well suited for travelers who prefer a more personalized vacation. Most B&B's are independently-owned and operated properties. Accommodations can range from individual cottages to single rooms. Generally a continental breakfast will be included with the room charge. Parking on the other hand is usually at a premium so there may be an additional charge or parking may be at an offsite location.
Cruise Ships
The Port of Key West has three docking facilities. Throughout the 10 days of Fantasy Fest, several ships are scheduled to to stop at the port. This is a good way to experience a few days of Fantasy Fest without all the hassles of traffic, hotels, restaurants – all of which are pushed to the limits during this time. Most ships will only stay 1- 2 nights during the festival.
Campgrounds
Pack up the RV or camper and head to the keys for a more affordable way to visit Fantasy Fest. Though there are not any locations directly in the heart of Key West, public buses are available to transport you the couple of miles to town. Campgrounds include full RV hookups and electric. Pets are generally accepted.
[Adsense468x15]
What has your experience been when staying in Key West for Fantasy Fest? Post your comments below.